HELP / FAQ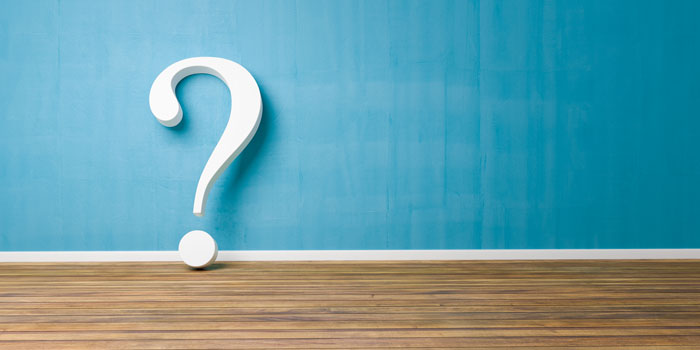 HOW LONG DOES IT TAKE FOR MY ORDER TO SHIP
Order typically ship in 2-3 business days.
WHAT RESOLUTION FILE DO YOU NEED TO PRINT A LARGE CANVAS?
Some cameras shoot at a low resolution, but the physical size of the file is large, so it can be printed 24 X 36. Some cameras will shoot at a higher resolution, but the physical file size is small. If you are unsure about your file email it to: canvasdotca@gmail.com, and we will check it for free.
WHAT IS WRAPPED CANVAS?
The canvas is stretched on a thick gallery wrap stretcher bar. It is ready to hang on your wall.
CAN PHOTOS FROM MY SMART PHONE BE PRINTED?
Yes. Most smart phones have great built in cameras.
WILL I LOOSE ANY OF MY IMAGE WHEN YOU DO A GALLERY WRAP.
Unless you choose the image wrap option we will either stretch or reflect your image around the edge, so you do not loose your image edges.
CAN YOU DO CANVAS SPLITS?
Yes. We can do multiple splits on any image.
WHAT FILE FORMATS CAN I UPLOAD?
.jpg, .gif, or .png.
CAN YOU CONVERT MY PHOTO TO BLACK AND WHITE OR SEPIA?
Yes. Simply select the affect you would like after you have uploaded your file.
WHAT SIZE IMAGE FILE IS REQUIRED TO MAKE THE BEST POSSIBLE CANVAS PRINT?
While we specialize in working with images of all sizes, typically a file size of 2 MB or greater is enough for us to work with without needing to apply a low resolution filter.
WHAT IS THE MAX FILE SIZE THAT I CAN UPLOAD?
40 MB.
HOW LONG DOES IT TAKE TO GET MY CANVAS PRINT?
2-3 days after we receive your order for production. 5 days for standard shipping. 2 days for express shipping.
CAN YOU SCAN A PICTURE FOR ME?
Sure. Contact us and we will be happy to set you up.
Are you really based in canada?
Yes, St. John's, Newfoundland.