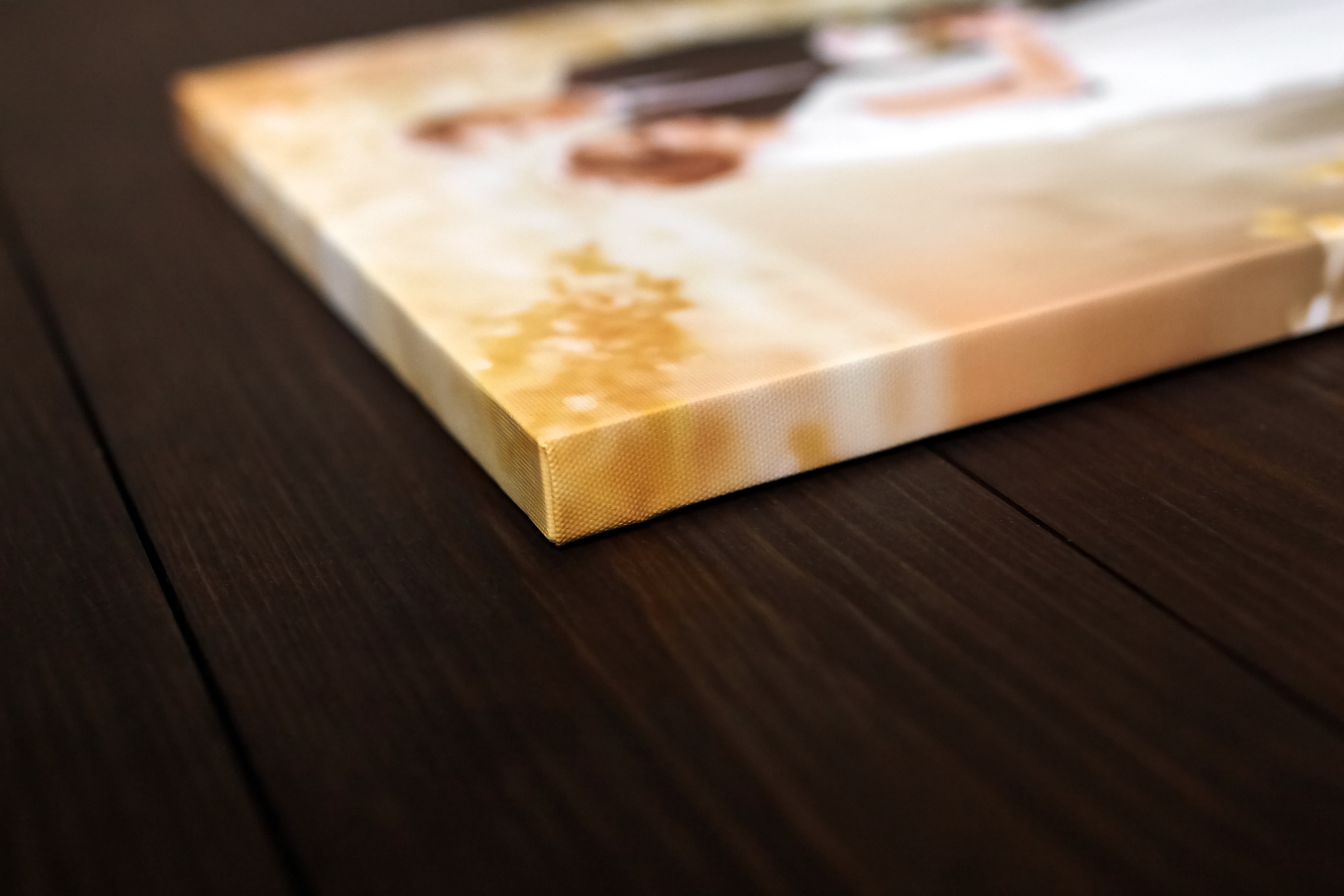 We all know and heard of canvas prints. But what makes a really great canvas print? Here at canvas.ca we have been producing quality canvas prints for over 12 years. So let's take a look at what goes into the process.
The Printer
Graphic Printers:
The are two basic types of printers that produce canvas prints. The first type is used by the graphic and sign industry to makes signs and other things. although the quality of these printers are great they are not meant for producing hight quality fade resistant photo to canvas prints. They are intended for low cost budget projects.
Fine Art Printers:
On the other hand "Fine Art Printers" or "Giclee" printers are used by artists and photographers around the world to create high quality fade resistant art reproductions and photo canvas prints, as well as paper prints.
At Canvas.ca we use Fine Art Printers to make sure the best quality prints that will not yellow, fade or crack over time.
The Canvas
Vinyl is most comonly used when you order canvas prints online.It has a very cheap, box store quality look and feel. Not here at Canvas.ca, we use authentic canvas , again to guarante the best quality.
The Ink
Like the printer, the ink is another vitally important part of the canvas making process. Using only pigmented archival ink we can guarantee that the ink will not fade over time.
The Stretcher Bar
Dry wood is the key. Kilm dried wood guarantees that your stretcher bar will not warp over time. We actually go through the process of hand selecting North American pine to insure that our strether bars are dry, clean, clear and of the finest quality.