---
---
BLOG | Smart Phone To Smart Canvas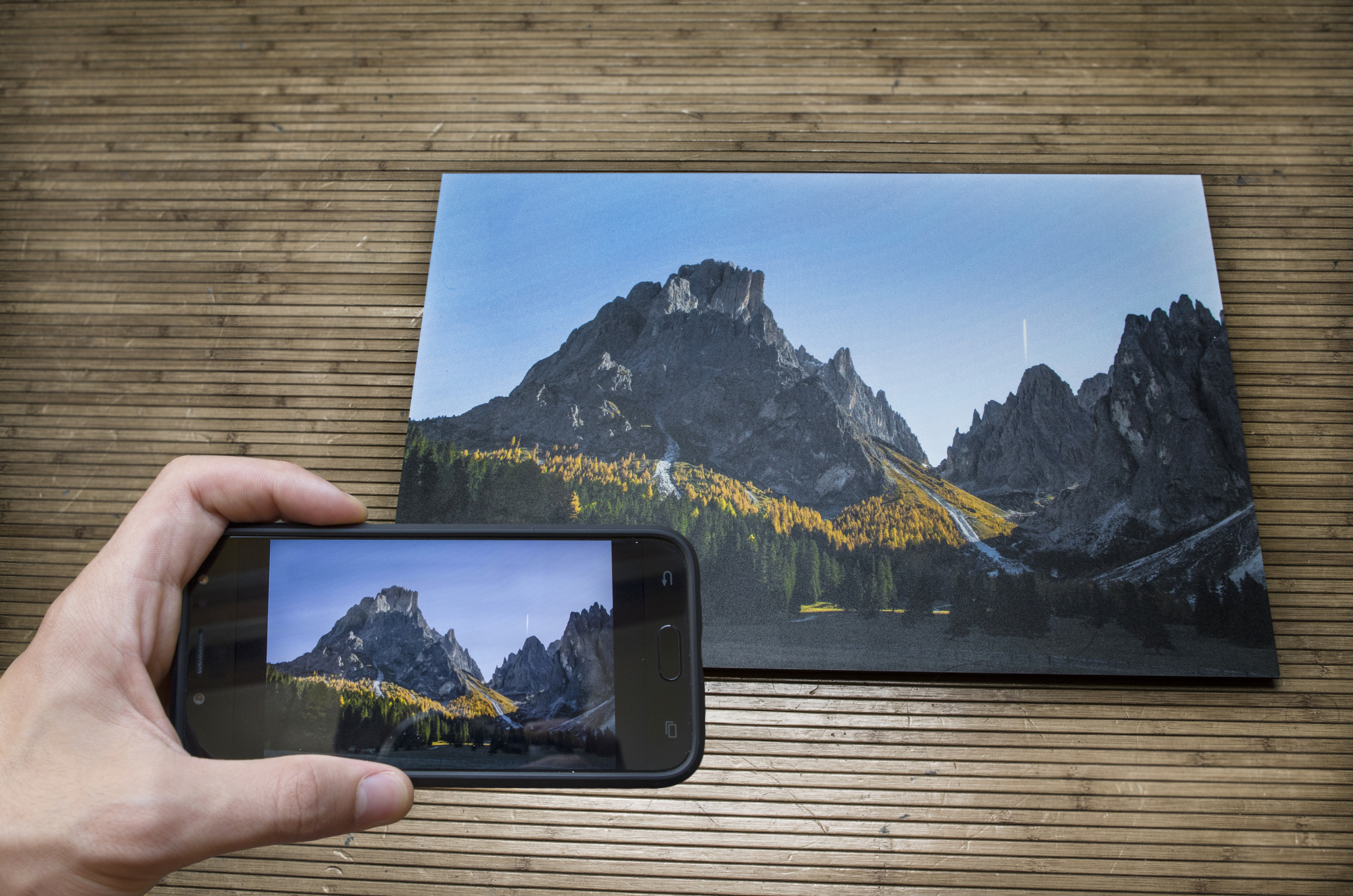 Smart phones have really changed the photography game. With every release smart phone are just getting better and better. Almost gone are the days where the average person bothers to buy a digital SLR camera.
We print hundreds of photos on canvas every year that were taken on smart phones. Because the advancements have been so huge in recent years, it is possiable to create an amazing canvas print from your smart phone.
The truth is most modern phones take very large files in dimension. Some as big as 72" in physical size. So down sizing the file to a 36" canvas is very possible and very crisp when printed.
So have at it! Create your canvas print from your smart phone photos today!
canvas prints
canvas
ink
giclee
stretcher bar