---
---
BLOG | Enjoy Photography Again With the Fuji XT-2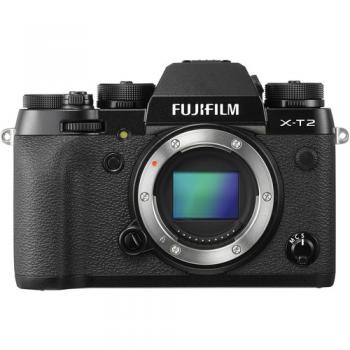 I have been a professional landscape photographer now since 2008. Starting out many years ago I began with a Canon Rebel like most. Quickly falling for my new love for photography I started aquiring new gear and lenses. Here is a break down.
Canon Rebel
Olympus OMD + Canon 6D
Sony A7R
Canon 5DSR
Canon 5DSR + Fuji XT-2
Number 2 in that list was one of my favourite periods in photography. My Olympus OMD went with me everwhere. The lightweight portability made photography such a fun experience.
However falling down the rabbit hole of more expensive gear and more mega pixels I quickly ended up on the Canon 5DSR. A camera which I love no doubt. But I found myself dsiplaced from the love of taking photos. Recently I picked up a Fuji XT-2 used on Kijiji. I immediately fell in love with this camera and it is quickly taking me back to my early days with a lightweight portable camera.
And as far as printing I find the 24 mega pixels plently for almost any canvas print. Used you can now buy this camera for under $800 CAD. So for those of you who like to take photos this camera is a great choice.